Russia could soon be forced to curtail crude oil production by 30%, subjecting the global economy to the biggest supply crisis in decades — that is, unless Saudi Arabia and other major energy exporters start pumping more.
The world's second-largest crude oil exporter could be forced to limit output by 3 million barrels per day in April, the International Energy Agency warned on Wednesday, as major oil companies, trading houses and shipping companies 
shun its exports
 and demand in Russia slumps. Russia was pumping about 10 million barrels of crude per day,
and exporting about half of that, before it invaded Ukraine. The crisis could bring lasting changes to energy markets, it added.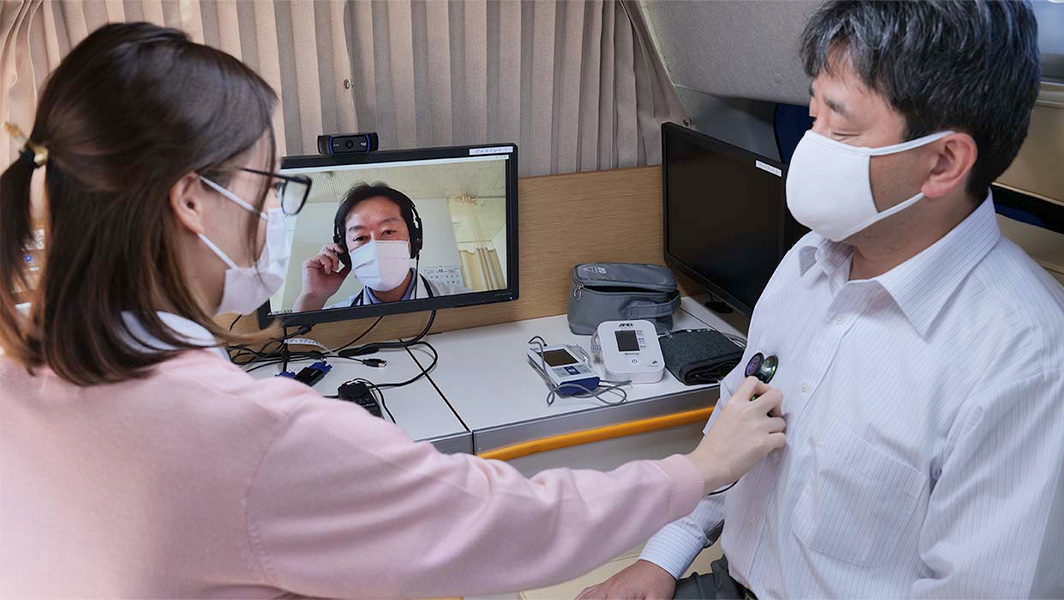 Big Western oil companies have abandoned joint ventures and partnerships in Russia, and halted new projects. The European Union on Tuesday announced a ban on investment in Russia's energy industry.
The IEA, which monitors energy market trends for the world's richest nations, said that refiners are now scrambling to find alternative supply sources.
So far, there's little sign of relief. Saudi Arabia and the United Arab Emirates are the only producers with significant spare capacity. Both countries are part of the 23-member OPEC+ coalition, which also includes Russia. OPEC+ has been increasing its collective output by a modest 400,000 barrels per day in recent months, but 
often fails
 to meet its own targets.
The West is trying to persuade Saudi Arabia and the UAE to change course.
Wild markets
Global energy markets have been extremely volatile in the wake of Russia's invasion.
Just over a week ago, Brent crude leaped above $139 per barrel. Analysts warned prices could touch $185, then $200 as traders shunned Russian oil, pushing inflation even higher and adding huge strain to the global economy.
But there's been a rapid reversal since then. Brent crude futures, the global benchmark, have cratered almost 30% from their peak. They settled below $100 per barrel for the first time this month after shedding another 6.5% on Tuesday.
The crisis could help drive huge changes in global energy markets.
That would erode the US dollar's dominance in global energy markets and deepen Riyadh's ties in the east.