Here are the most anticipated movies of April and May, according to our friends at Rotten Tomatoes. Click on any title for tickets and showtimes.
APRIL
Directed by: Ben Affleck
Starring: Ben Affleck, Matt Damon, Jason Bateman, Viola Davis, Chris Tucker, Chris Messina, Marlon Wayans
Opening on: April 5, 2023
Ben Affleck returns to the director's chair for this based-on-true-events sports drama about Nike's quest to land Michael Jordan as the signature superstar for its fledgling basketball shoe line. The rest, of course, is history. Affleck also stars as Nike co-founder Phil Knight, alongside Matt Damon as Sonny Vaccaro, the marketing exec who landed the deal, and an all-star supporting cast.
Directed by: Aaron Horvath, Michael Jelenic
Starring: Chris Pratt, Anya Taylor-Joy, Jack Black, Charlie Day, Seth Rogen, Fred Armisen, Keegan-Michael Key
Opening on: April 7, 2023
This big-screen adaptation of the iconic Nintendo character and his friends is being produced by Chris Meledandri of Illumination (Despicable Me) and the creator of Mario himself, Shigeru Miyamoto. Chris Pratt is voicing the famous Goomba-stomping plumber, who arrives in the Mushroom Kingdom and meets Keegan-Michael Key's Toad. Anya Taylor-Joy is also on board as Princess Peach, while Jack Black and Seth Rogen will voice Bowser and Donkey Kong, respectively, and Charlie Day will play Luigi.
Directed by: Ari Aster
Starring: Joaquin Phoenix, Amy Ryan, Nathan Lane, Parker Posey, Patti LuPone, Stephen Henderson
Opening on: April 21, 2023
Writer-director Ari Aster's third film is… difficult to describe, though its official synopsis states that it is "an epic odyssey" of a man trying to "get home to his mother" that is "bold and ingeniously depraved." We have absolutely no idea how this will play out, but the trailer promises a unique, surreal experience.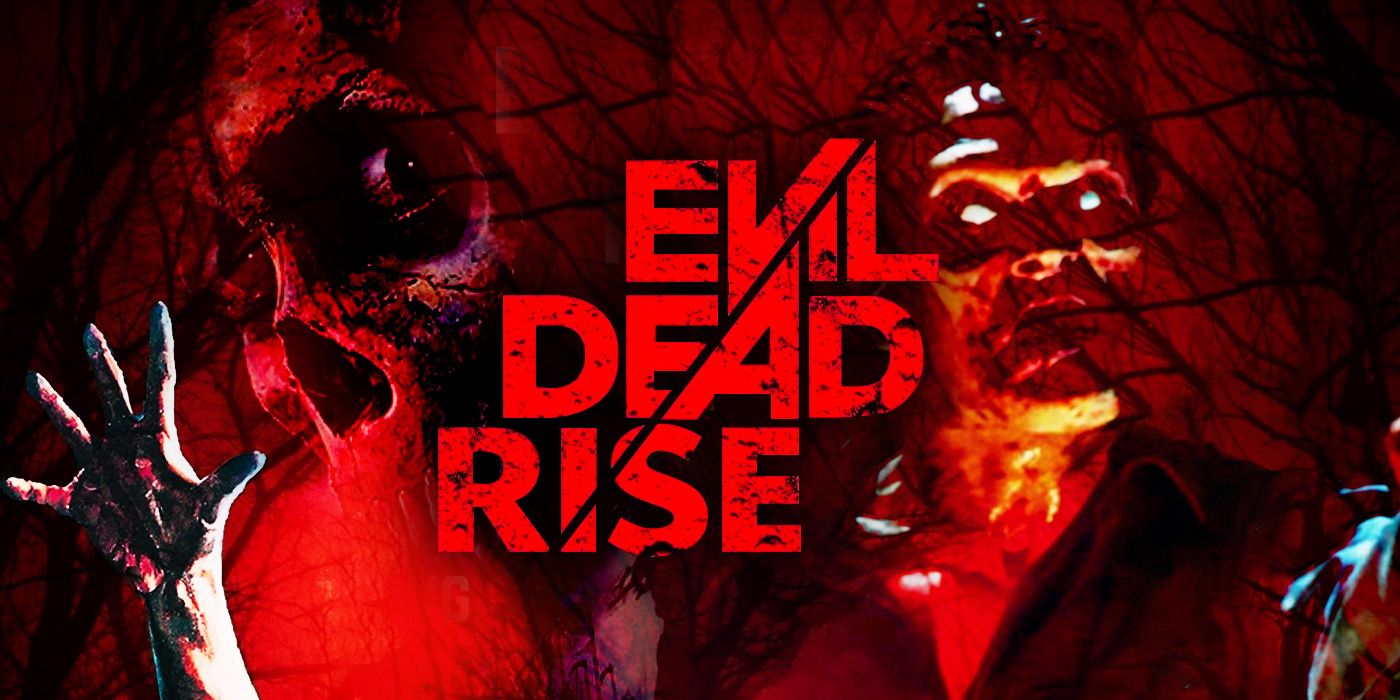 Directed by: Lee Cronin
Starring: Alyssa Sutherland, Lily Sullivan, Gabrielle Echols, Morgan Davies, Neil Fisher
Opening on: April 21, 2023
Originally slated to be an HBO Max release in the Fall of 2022, the fifth film in the Evil Dead franchise is now headed to theaters in April. The story, which moves the action from the woods to the city, focuses on two estranged sisters whose reunion is interrupted by – what else? – the discovery of a mysterious book that summons demons. The film doesn't appear to be connected to any of the previous entries, including the 2013 remake, but it promises plenty of blood-soaked thrills.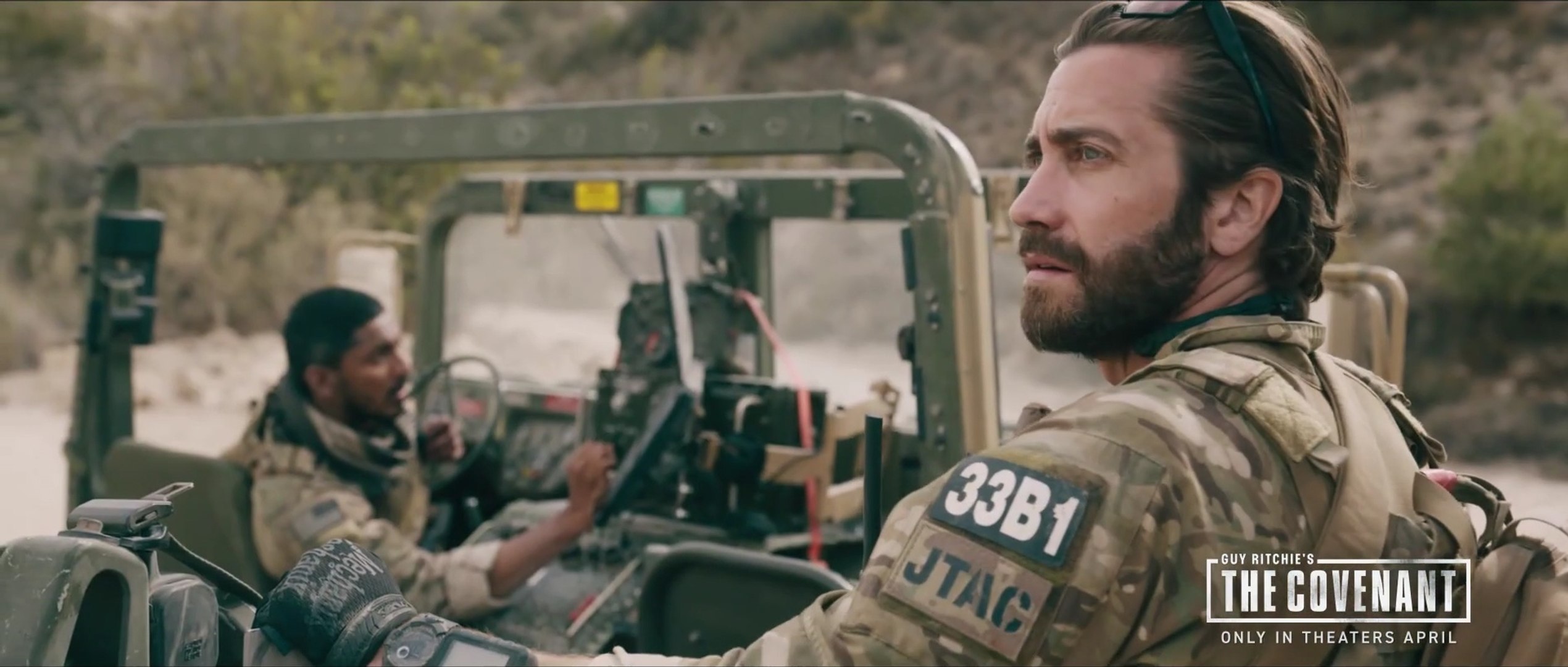 Directed by: Guy Ritchie
Starring: Jake Gyllenhaal, Dar Salim, Alexander Ludwig, Antony Starr, Emily Beecham
Opening on: April 21, 2023
Aside from his forays into franchise fare and big-budget tentpoles, Guy Ritchie is known for his trademark talky crime capers, but his latest showcases a different side of the writer-director. Jake Gyllenhaal stars in this serious action thriller about a special ops veteran who returns to Afghanistan to find the interpreter who previously rescued him and carried him to safety.
MAY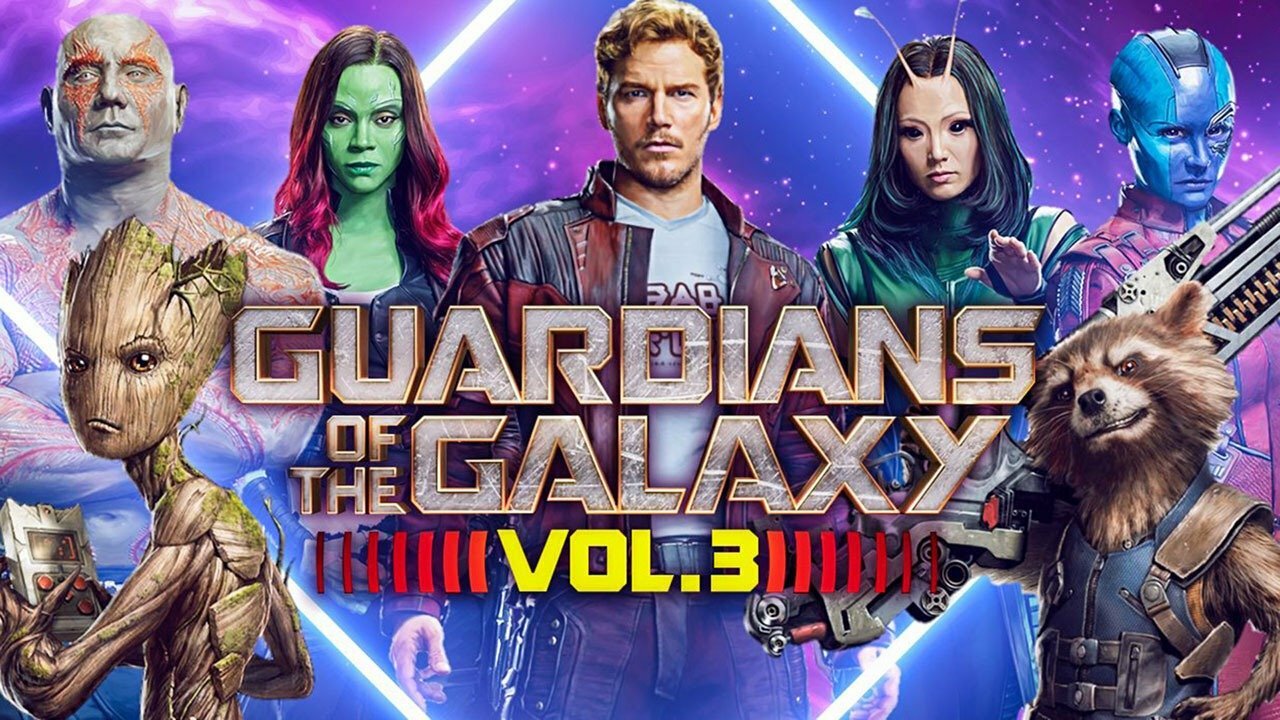 Directed by: James Gunn
Starring: Chris Pratt, Zoe Saldana, Bradley Cooper, Dave Bautista, Karen Gillan, Pom Klmentieff, Will Poulter, Elizabeth Debicki
Opening in: May 5, 2023
Writer-director James Gunn's follows his giddily irreverent 2021 effort The Suicide Squad with the latest Guardians, which is sure to have a winning Chris Pratt, an awesome mix — see what we did there? — of other actors, and, we're just guessing, plenty of comedic hijinks. We also know that Will Poulter is set to play Adam Warlock, who was teased at the end of Vol. 2.
Directed by: Justin Lin
Starring: Vin Diesel, Michelle Rodriguez, Tyrese Gibson, Sung Kang, Ludacris, Nathalie Emmanuel
Opening on: May 19, 2023
This is only part one of the tenth installment of the most speedy and angry franchise out there. (Part two, rumored to be the last in the series, will drop in 2024.) And while the plot is hush-hush at the moment, we know that Vin Diesel, Michelle Rodriguez and the rest of the family will be back to do their thing.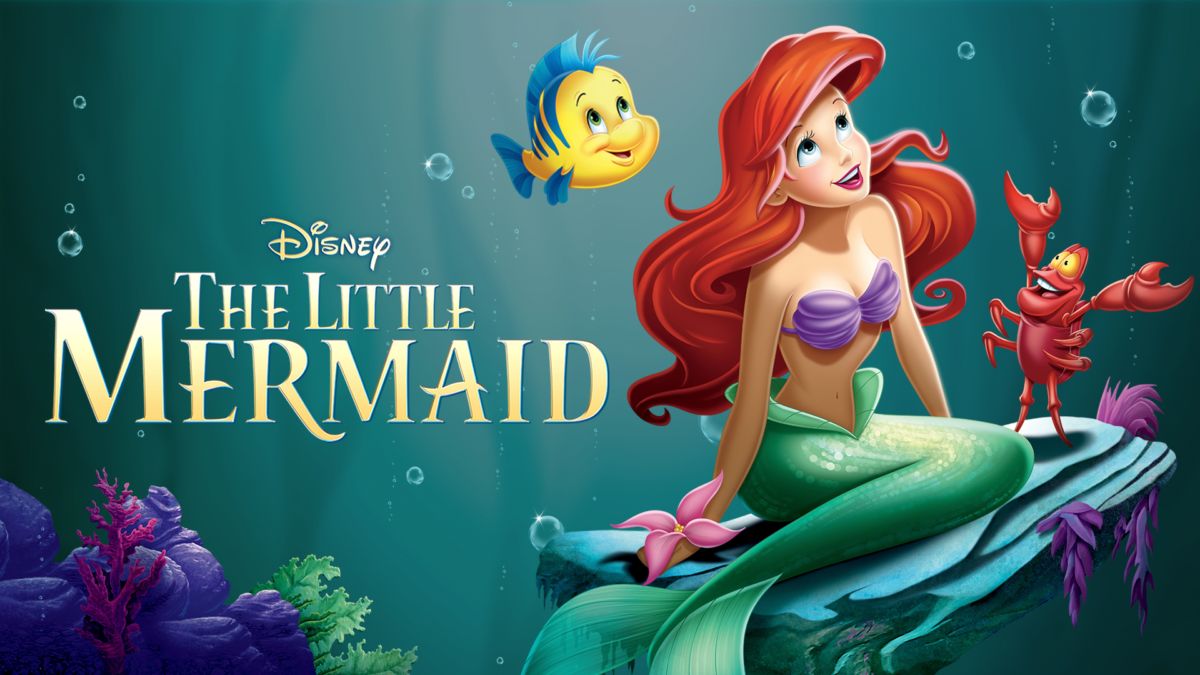 Directed by: Rob Marshall
Starring: Halle Bailey, Jonah Hauer-King, Melissa McCarthy, Javier Bardem, Daveed Diggs, Awkwafina
Opening on: May 26, 2023
This live-action remake of Disney's fish-out-of-water favorite has some inspired casting — in particular, Melissa McCarthy (Ursula), Awkwafina (Scuttle) and Javier Bardem (King Triton) — and new tunes co-written by Lin-Manuel Miranda, while pop star Halle Bailey will don some fins to play Ariel.