UEFA has moved the Champions League final on May 28 to Paris from St Petersburg, following Russia's invasion of Ukraine. The UEFA executive committee held an emergency meeting on Friday and decided to move the showpiece to the Stade de France from the 68,000-capacity Gazprom Arena in Vladimir Putin's home city.
Paris will host this year's Champions League final after UEFA moved the game out of St. Petersburg when Russia launched an invasion earlier this week into Ukraine.
The announcement, made Friday during a special session of the UEFA executive board, means that the Stade de France will again get a chance to host one of the biggest games on the soccer calendar on May 28.
In a statement, Europe's soccer governing body said, "The UEFA Executive Committee today held an extraordinary meeting following the grave escalation of the security situation in Europe. The UEFA Executive Committee decided to relocate the final of the 2021-22 UEFA Men's Champions League from Saint Petersburg to Stade de France in Saint-Denis.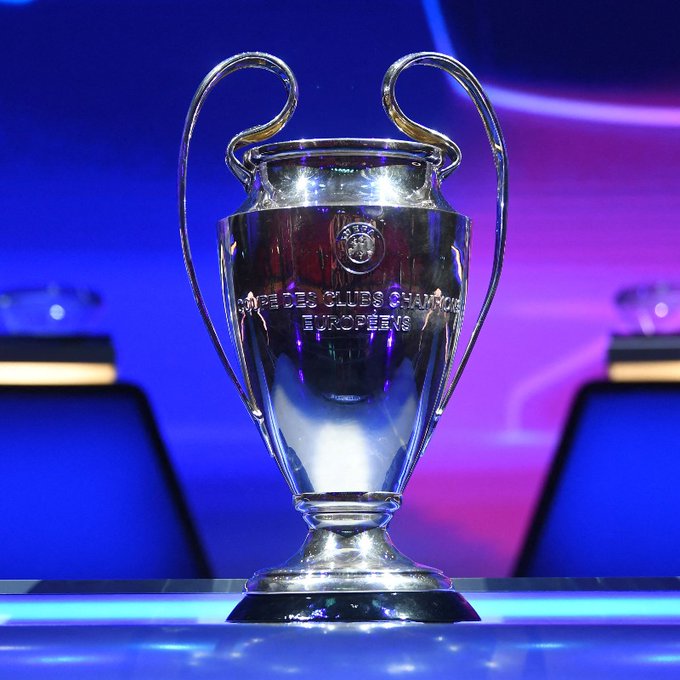 The [Russian FA] has always adhered to the principle of 'sport is out of politics,' and thus cannot support this decision."