Ant + Ren = love!
On July 10, Ant Anstead paid tribute to his girlfriend Renée Zellweger on his Instagram page. The British TV personality shared a photo of himself and the Oscar winner cuddled up on patio chairs while wearing matching sunglasses. He captioned the post, "This lady…Pure. Class. Ren x"
Ant, 43, and Renée, 53, met on the set of his Discovery+ series Celebrity IOU: Joyride, which featured the Judy actress as a guest star. The series debuted in August 2021, a month after the couple unofficially went public with their relationship when they were photographed together on the balcony of Ant's Laguna Beach, Calif. home.
A month prior to their appearance, Ant finalized a divorce from HGTV star Christina Haack Hall, with whom he shares a 2-year-old son, Hudson London Anstead. Ant also shares daughter Amelie, 18, and son Archie, 15, with his first ex-wife, Louise Storey.
Renée has been spotted out with Ant and Hudson and has also met his older children in person. "They'd had a chance to meet many, many times [before] on FaceTime," the actress' boyfriend told Us Weekly in January. "So it wasn't a case of, 'Hey, here's someone new.' It was all very organic."
Ant often posts pics of his kids on Instagram but rarely shares images of Renée, who does not have an official social media account.
See Ant's latest tribute to his girlfriend and other pics of the couple throughout their relationship: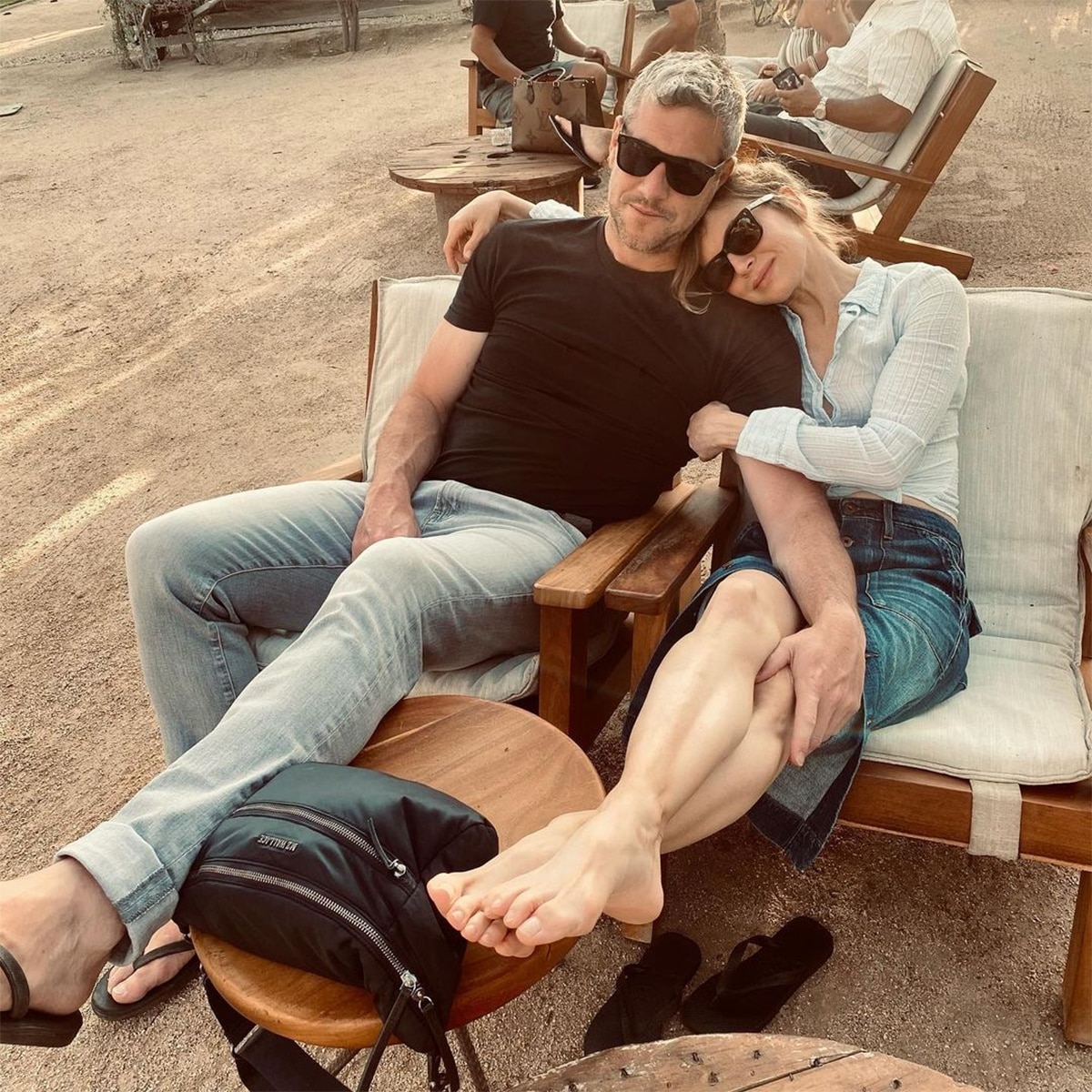 July 2022: Loved Up
"This lady," Ant wrote on Instagram. "Pure. Class. Ren x"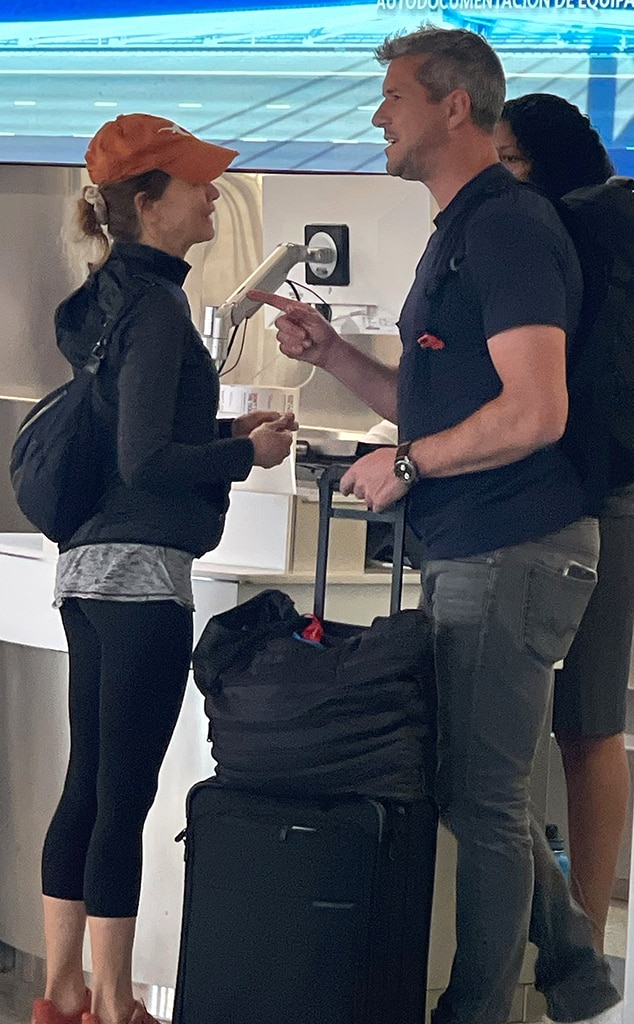 July 2022: Jet-Setting Couple
The two catch a flight out of Los Angeles together.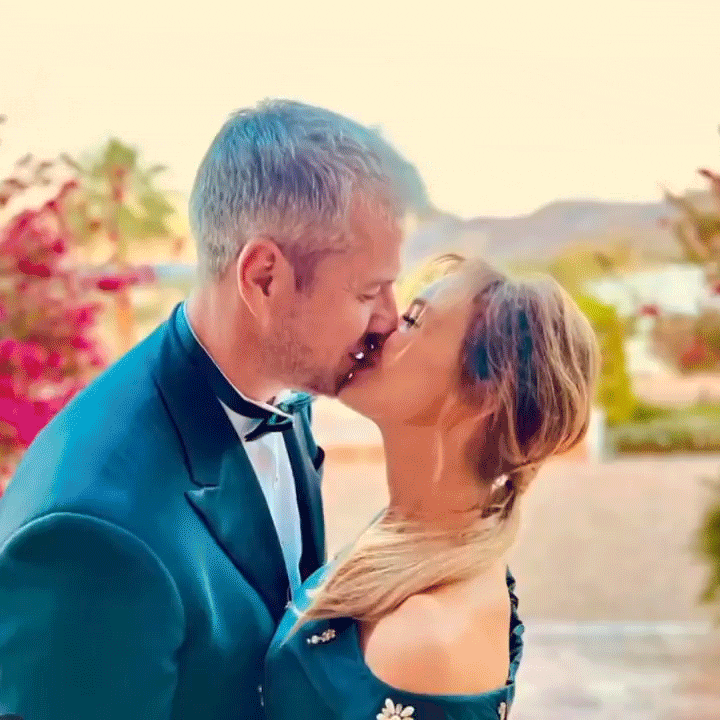 March 2022: PDA Alert
Ant shared this animated image of the couple sharing a sizzling kiss on Instagram.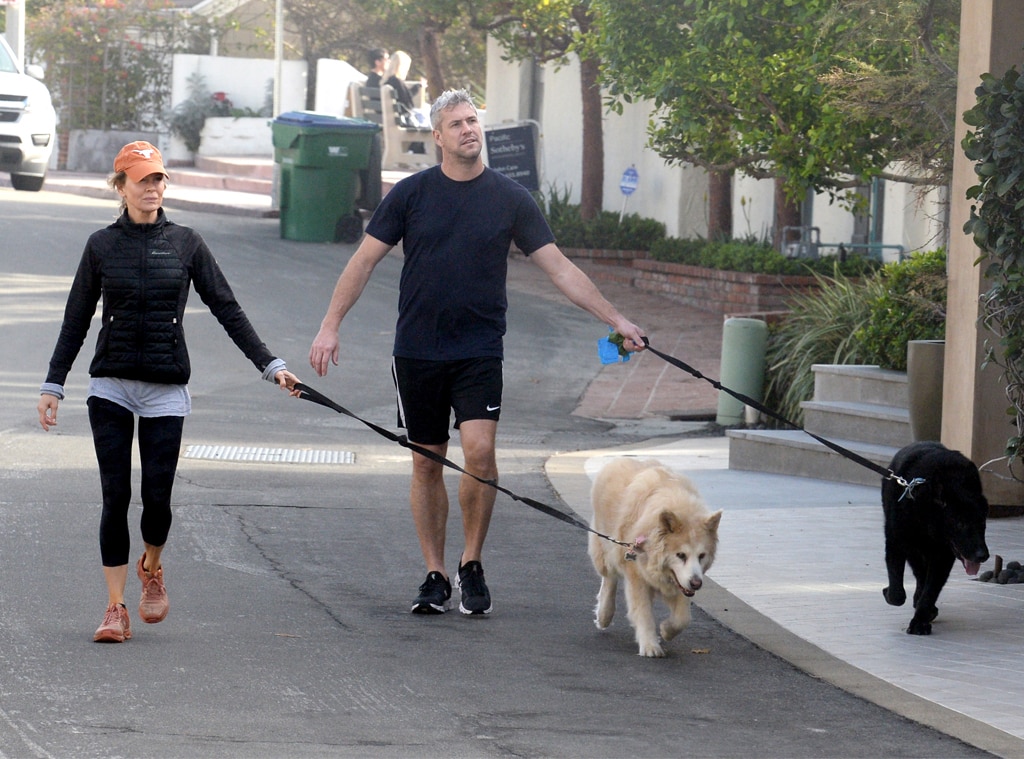 January 2022: Walking the Dogs
The two enjoy a walk with their furry companions in Laguna Beach, Calif.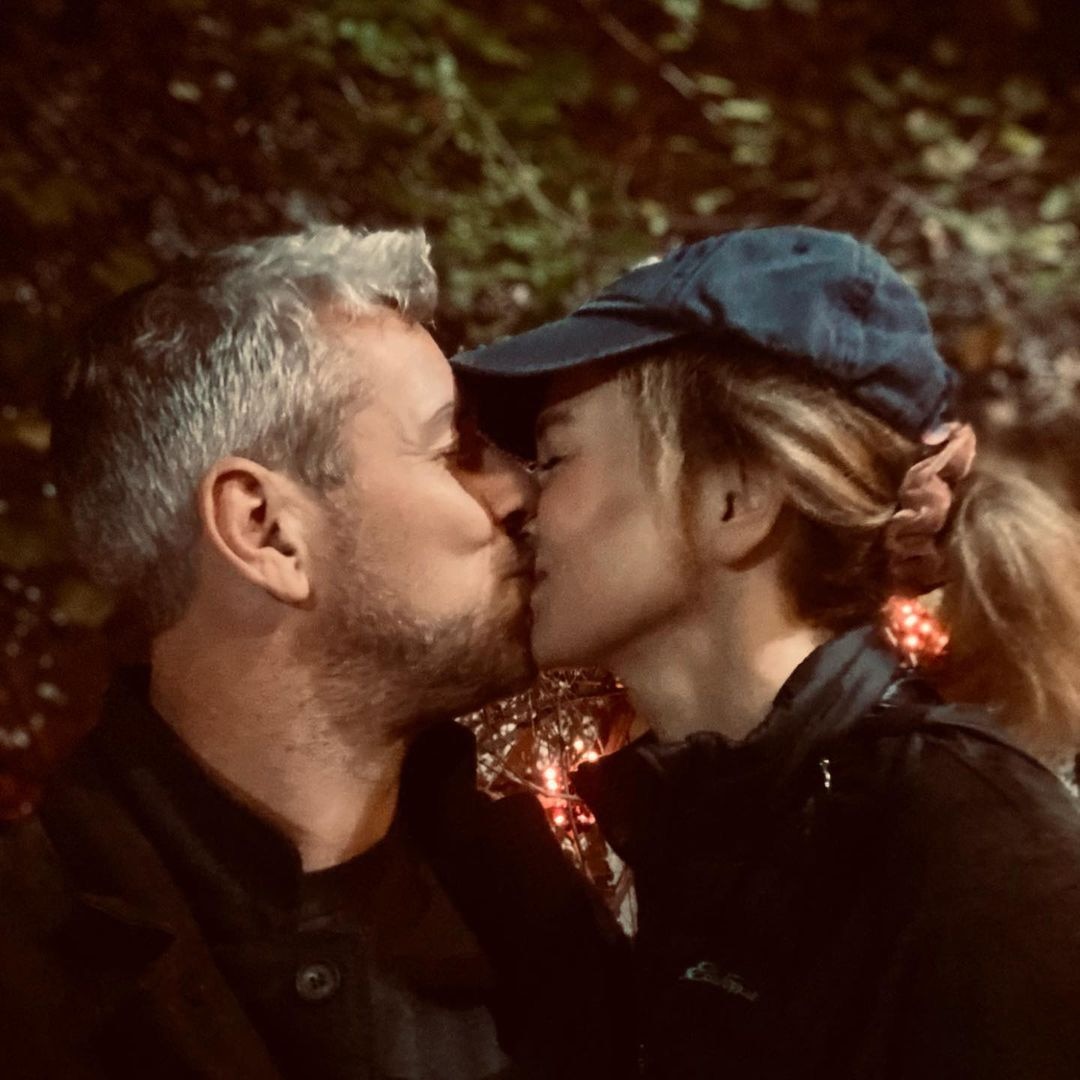 October 2021: New Orleans Trip
"WOW there is something very special about New Orleans!" Ant captioned this Instagram post. "The late night wandering, the mind blowing history this nerd loves, the architecture, the blend of cultures, the food, the people, the smells and noises! All made made better by magical company to share it with…"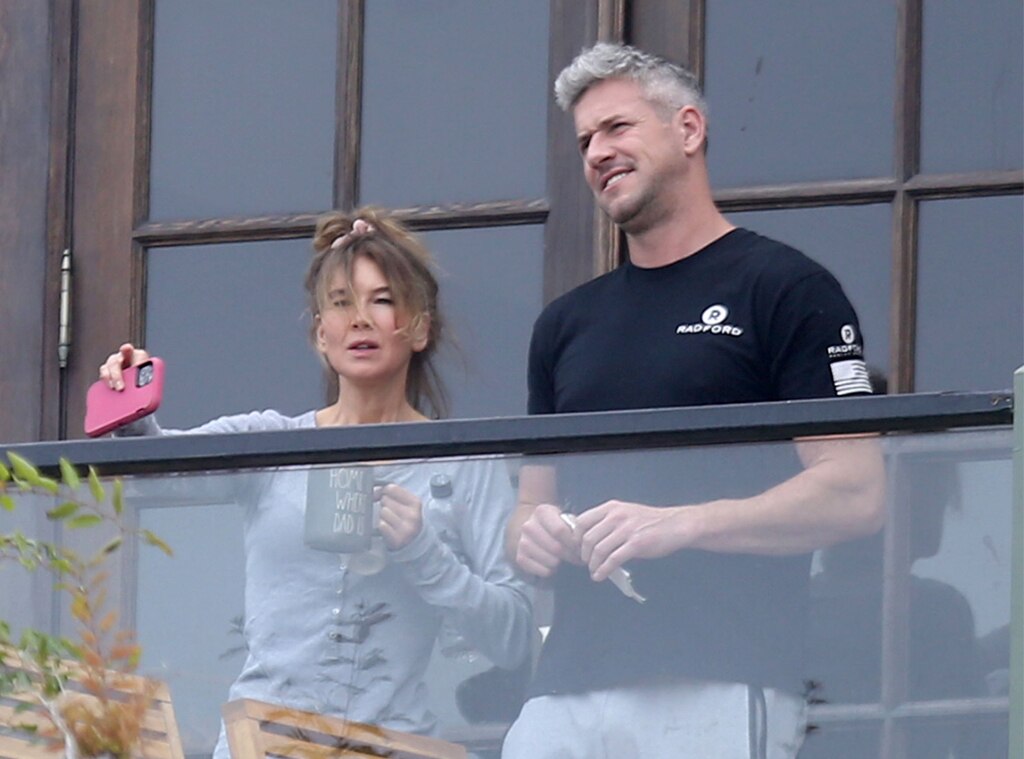 July 2021: Unofficial Public Debut
Following romance rumors, the two make their first public appearance (off any red carpet) on the balcony of Ant's new oceanfront home in Laguna Beach, Calif.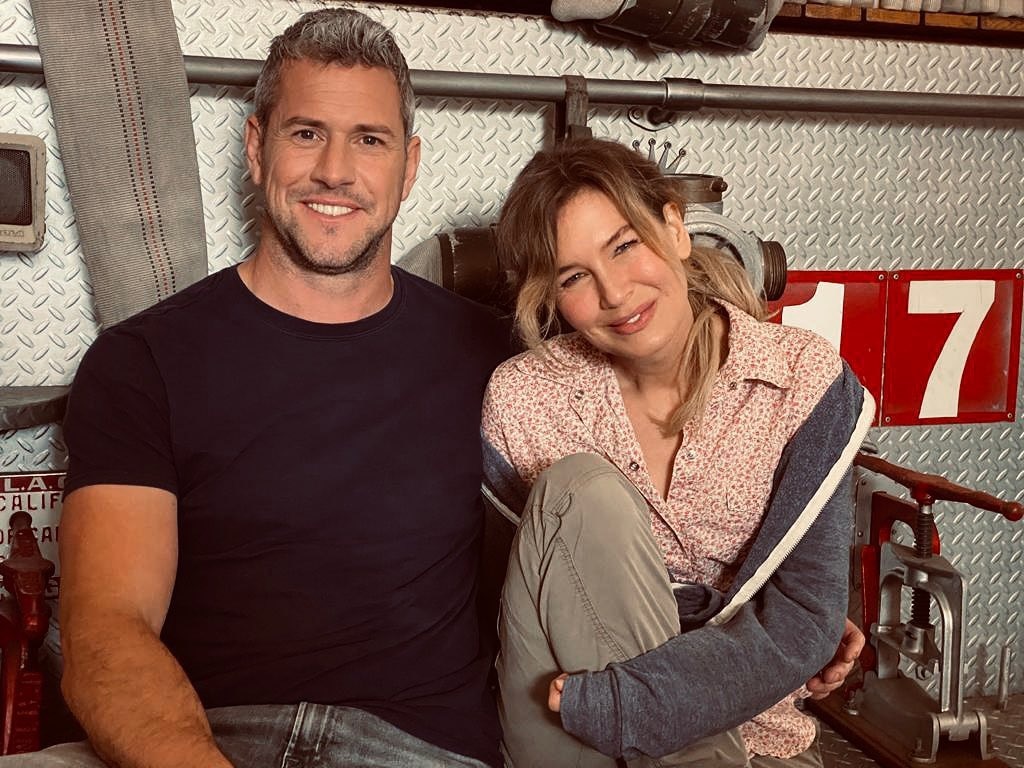 April 2021
The two appear on the set of Ant's Discovery+ series Celebrity IOU: Joyride, where they first met. "WOW! This just popped up in memories," Ant wrote on Instagram in April 2022. "One year ago today! Sat on the back of a fire engine on the final day of filming having handed two amazing men a car as a thank you from Ren. Amazing what can happen in just one year…"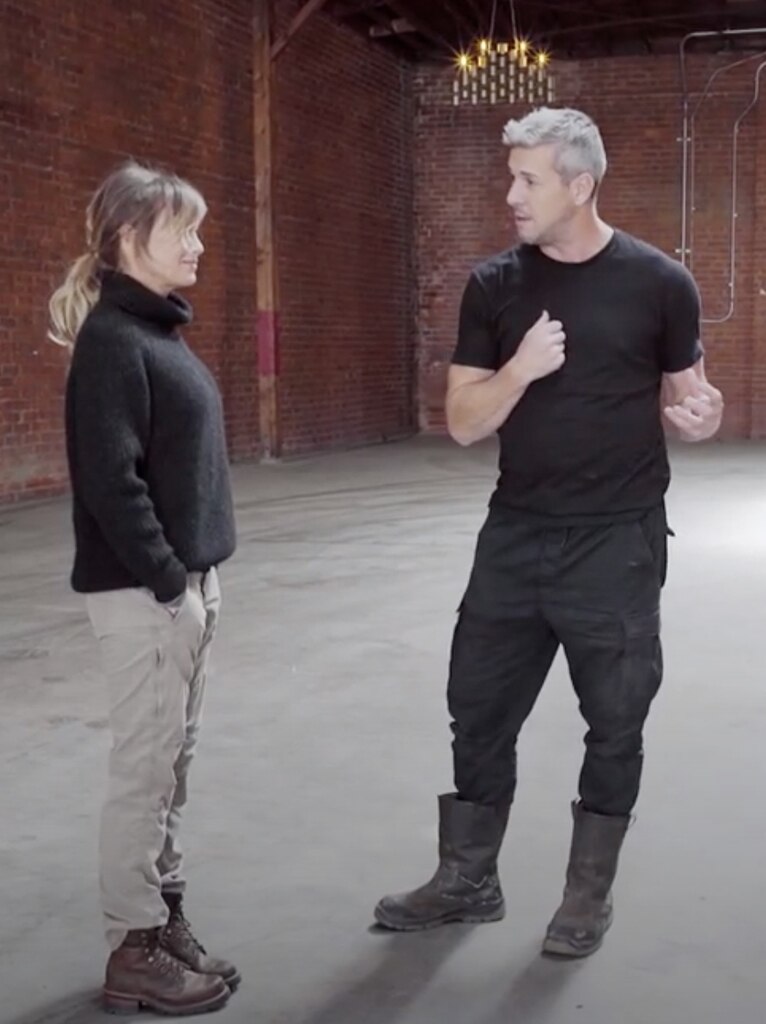 2021: The Show That Sparked Their Love