With the recent announcement that Todd Phillips has begun working on a sequel to Joker, it appears that the filmmaker is not leaving comic book movies behind any time soon. Though this is a refreshing departure from his comedy heydays, the director is also taking an unusual spin with reports of the sequel being a musical – a rarity among the superhero genre, but it shows Phillips' boldness. 
While there's uncertainty about how Phillips will tackle the character in a sequel or whether another Joker film is necessary, it's abundantly clear that the comic book genre needs more filmmakers like Phillips, who refuse to tell conventional stories. In the hopes that the director continues to adapt comic books for the screen after Joker 2, some properties would best match his filmmaking sensibilities.
Batman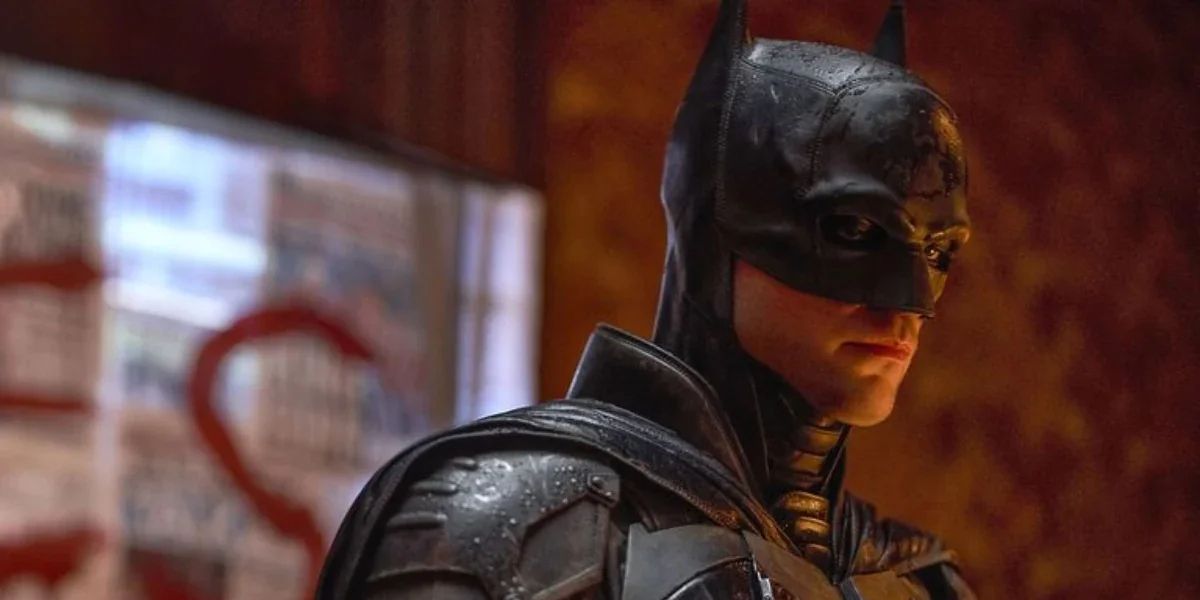 Though Matt Reeves perfected the character and his world in The Batman, there's undoubtedly an interesting story to be told about the version of Batman from Joker. This is a kid who watched his parents get murdered in a class revolt, so it's likely that this Batman would harbor resentment for the working class and act as an agent of order rather than fear or vengeance.
Considering how well Phillips portrayed the chaotic nature of Joker and the world he resided in, he'd be the perfect choice to tell the story of a selfish anti-hero, who must work to overcome his personal prejudices. Such a character might not be equivalent to the comic book version of Batman, but he would still be a complex protagonist perfect for Phillips' mature storytelling sensibilities.
Heroes For Hire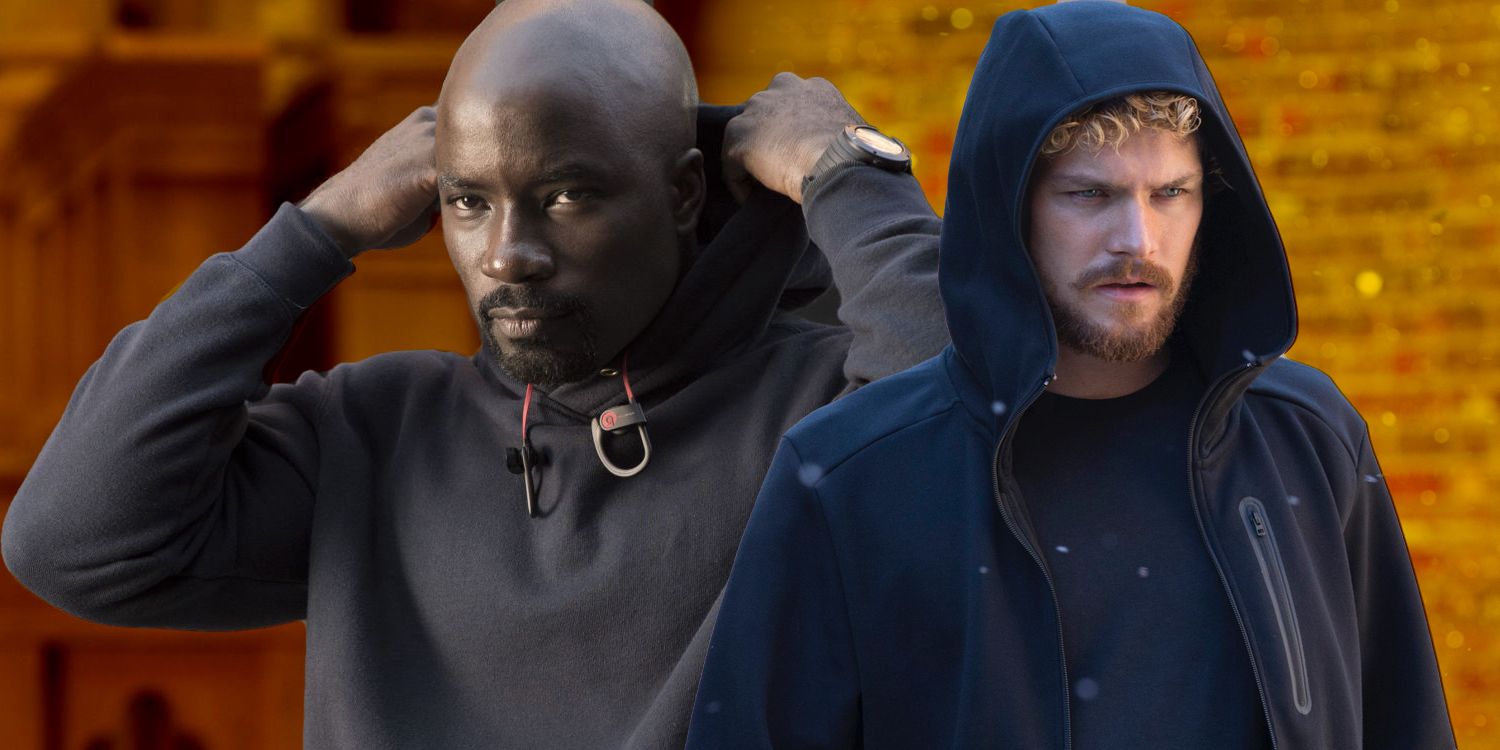 A superhero team consisting of Luke Cage and Iron Fist, Heroes For Hire saw the duo bumbling through the criminal world as they tried to take down bad guys and make a living out of it.
If Phillips wanted to venture back into the realm of overt comedy, this would be the perfect property for him. The team's dynamic wouldn't be too far removed from the banter in Starsky & Hutch, and the property could also work as a meta-commentary on Phillips' own desire to be taken seriously as a filmmaker, something which can be read in Joker's story.
Punisher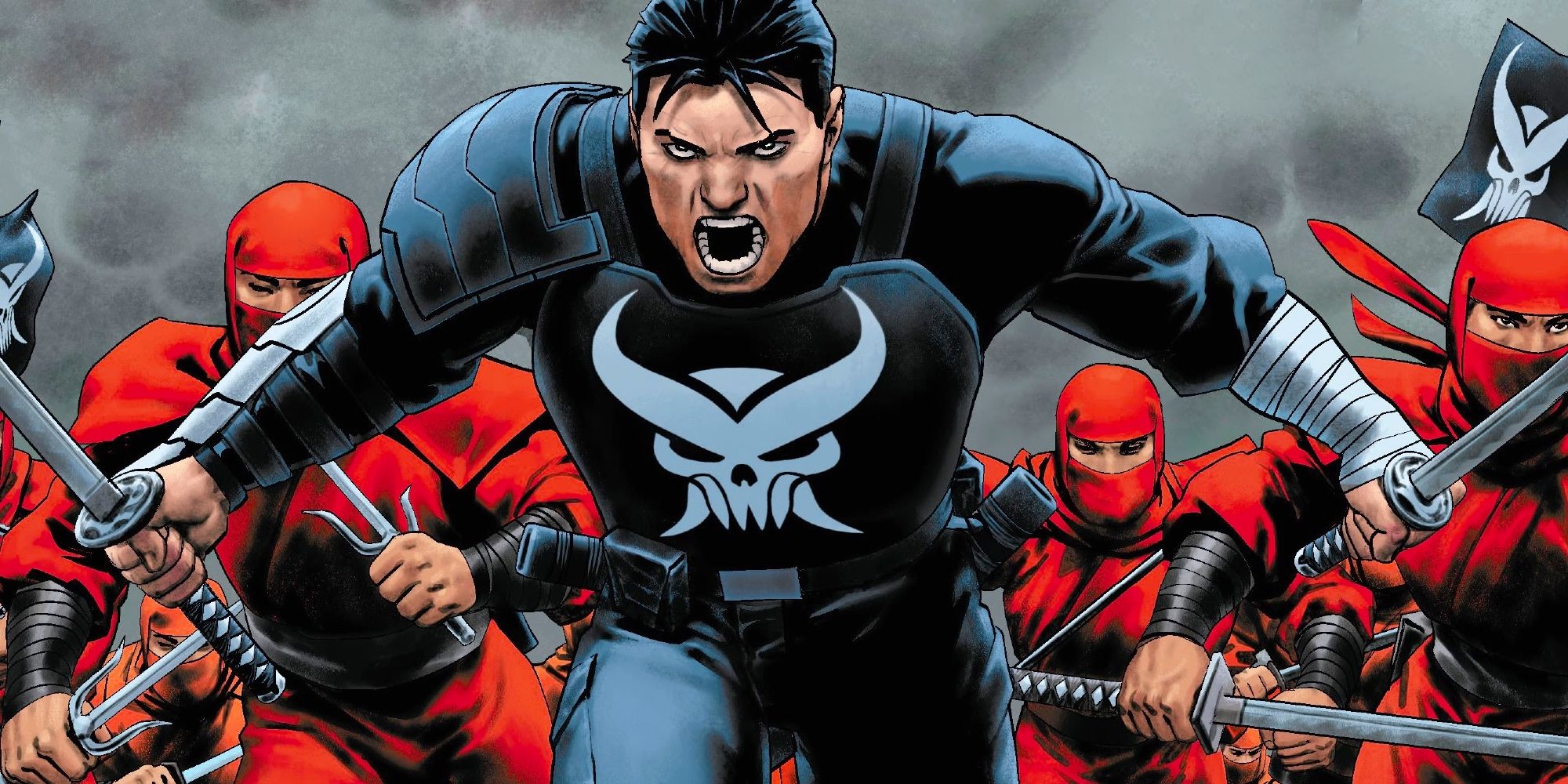 A project which would allow Phillips to further delve into the gritty drama that Joker was dripping in, a Punisher movie would also prove a bold step for the filmmaker. Frank Castle is in some ways similar to the character of Arthur Fleck in that he wants to take on the corruption which plagues his world, yet he embraces a twisted idea of order instead of Joker's brand of anarchy.
Knowing that Todd Phillips used Taxi Driver as an inspiration for Joker, it's clear that he would make a great match for the Punisher. He's already proven himself in making the Joker a relatable and somewhat sympathetic character despite his despicable actions, and that balancing act of vicious and vulnerable is what the Punisher needs, something comic fans know.
Sidekick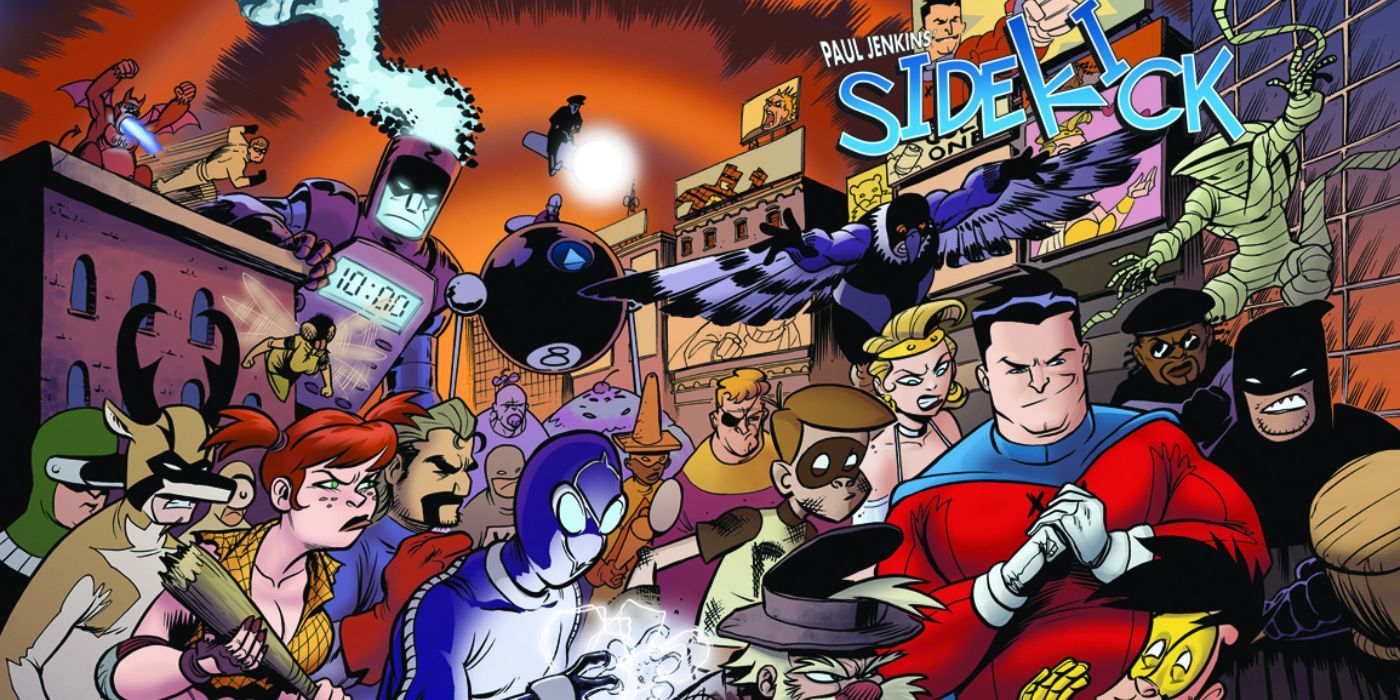 A crude satire from comic creator Paul Jenkins, Sidekick follows the exploits of Eddie Edison, who works as a pizza delivery driver and superhero sidekick to pay the bills. He resonates like any typical millennial trying to make ends meet.
Knowing Phillips' previous works in the comedy genre, this film would be right up his ally.
Booster Gold
Hailing from the 25th century, Booster Gold is a time-traveling showboat that takes up super heroics to garner wealth and fame. As time goes on, however, he sets aside his ego to become a proper hero to the point where he's unexpectedly become one of DC's defining characters.
Given where Booster Gold's arc starts out, Phillips would be a great fit to direct a potential film given the selfish protagonists he's created in films such as War Dogs.
The Tick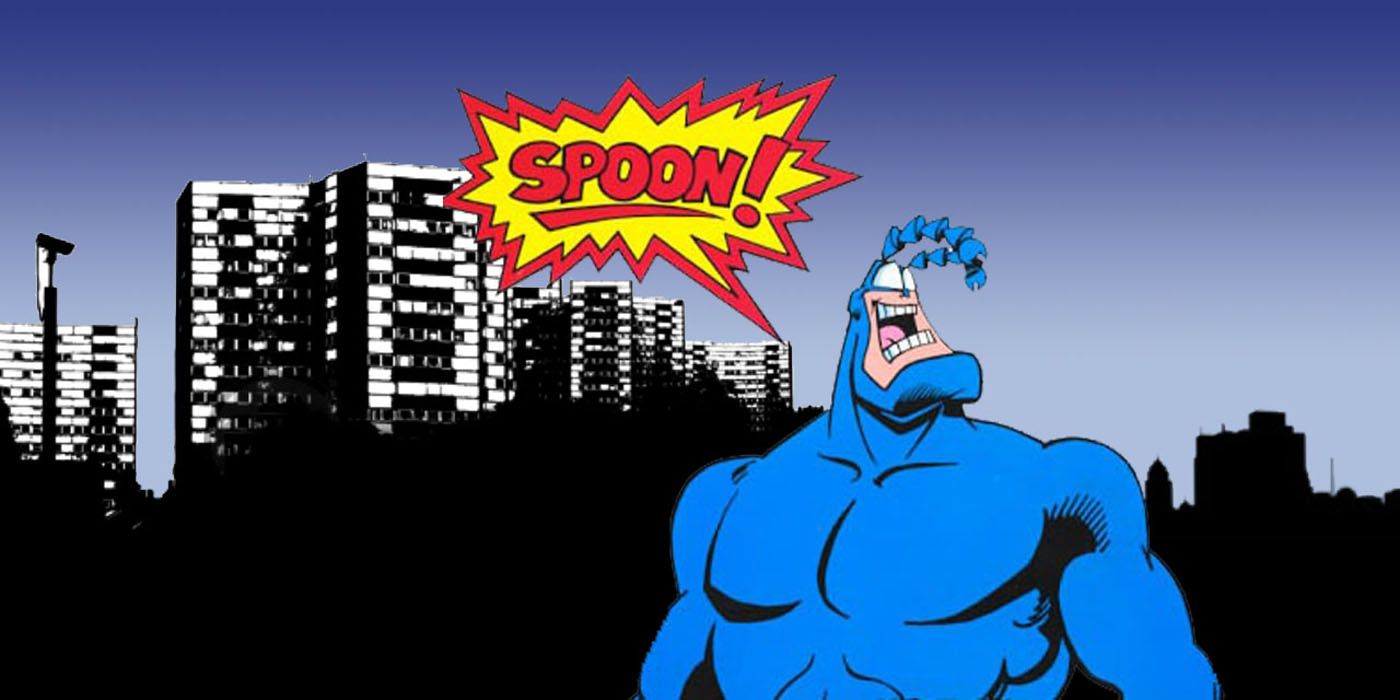 A bit lighter in tone than most of Phillips' films, the Tick would still be an appropriate property for the director, considering the character's satirical bent. The heroes that populate his universe are spoofs on many characters from the DC universe, and his sidekick is an accountant, who wears a white onesie that looks makes him look like a rabbit.
If Phillips were to make a Tick movie, his best bet would be to focus on the character's sidekick, Arthur. His goal in pursuing crime fighting is based on a want to escape the mundanity of life, and that goal is not too far removed from the motivations of the characters in Old School who wish to feel alive again by reliving the glory days.
Legion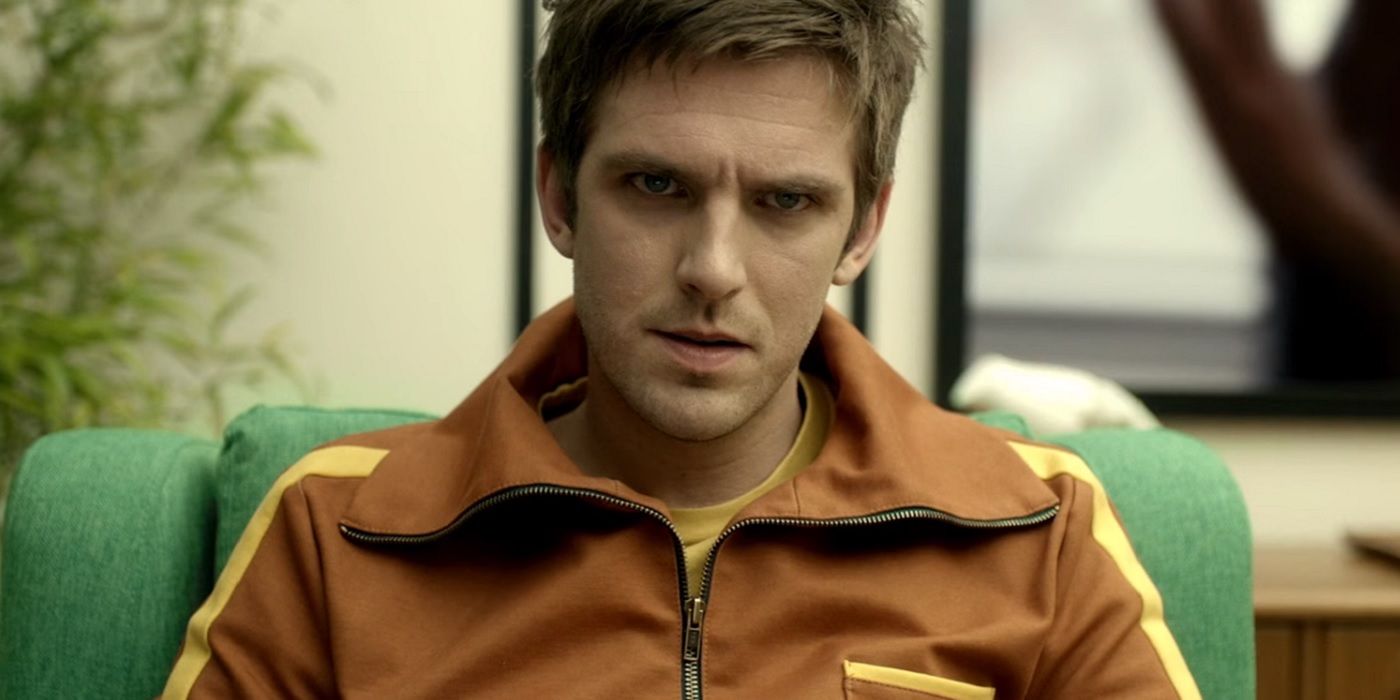 The son of Charles Xavier, David Charles Haller is one of the most powerful mutants in the Marvel universe, yet also one of the least predictable and potentially dangerous due to his diagnosis of dissociative identity disorder. Given Phillip's focus on mental health struggles in Joker, it would interesting to see what the director could execute Legion's story.
Though the character was played to perfection in the deliciously mind-boggling FX series Legion, a film adaptation of the character would still be worthwhile considering the changes the show made to the character's mental health condition. Marvel has already proven that heroes with dissociative identity disorder can be portrayed gracefully and in way that audiences understand the issue, so a feature film centered around a character like Legion would be feasible.
Marvel Zombies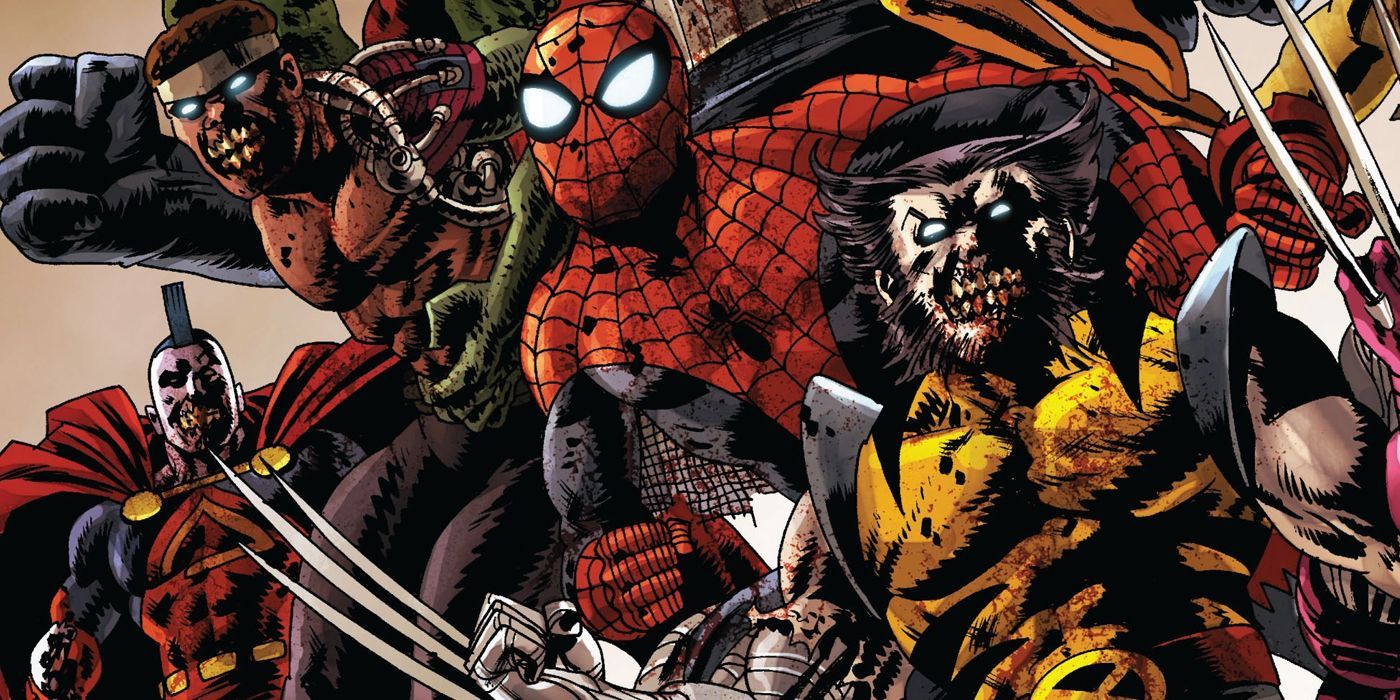 A bit of a stretch for Todd Phillips given his lack of experience in the horror genre, Marvel Zombies could still work for the filmmaker given his inclination to generate humor out of dark and disturbing scenarios.
Phillips' wouldn't have to try very hard to bring the comedic elements out of a Marvel Zombies film. It's gross and horrifying, yet also mildly hysterical, not unlike The Hangover movies.
The Pro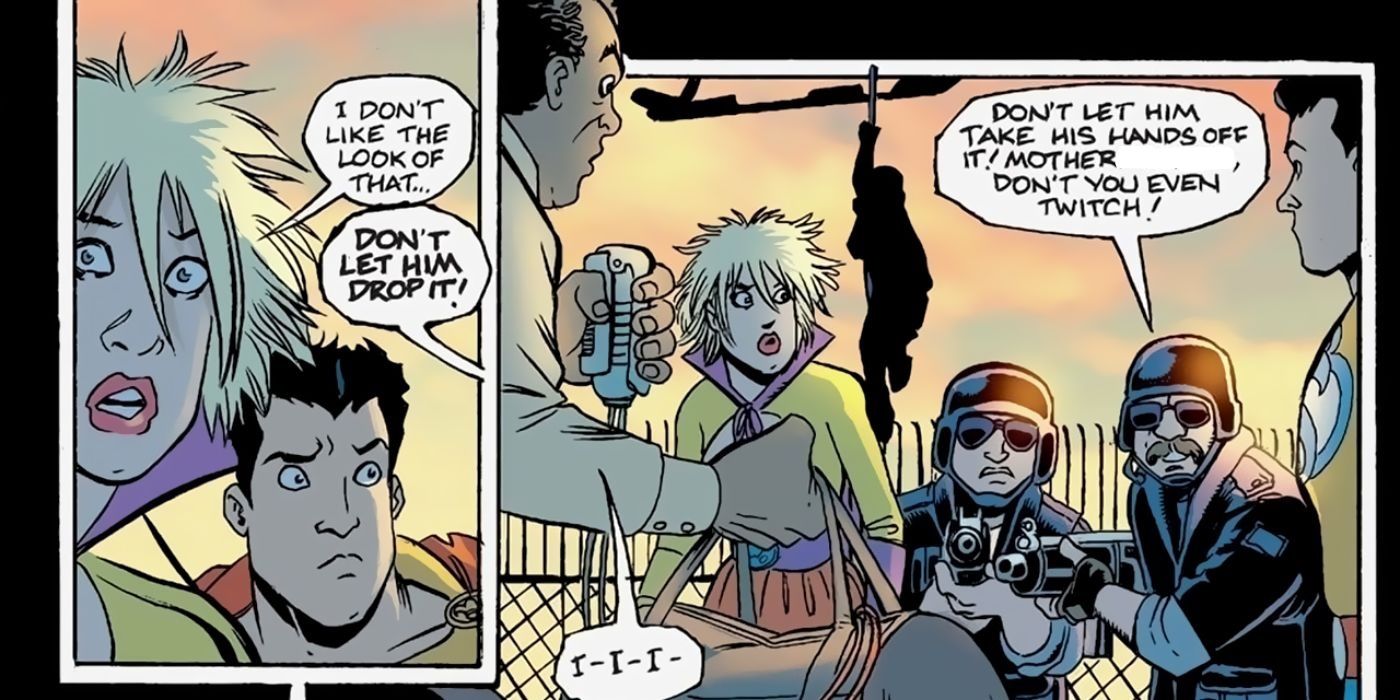 A prestige format one-shot comic by Garth Ennis and Amanda Conner, The Pro is a parody of mainstream comics that centers on the brief career of an unnamed sex worker, who is granted powers by a mysterious alien. Full of raunchy jokes and adult situations, the book can turn off the more mild of heart.
While the portrayal of the titular character would need to be done carefully considering her profession, The Pro is an otherwise solid property for Phillips to adapt. It offers just enough commentary on gender roles and discrimination for the director to sink his teeth into while also allowing him to indulge in his more juvenile comedic tendencies.
Riddler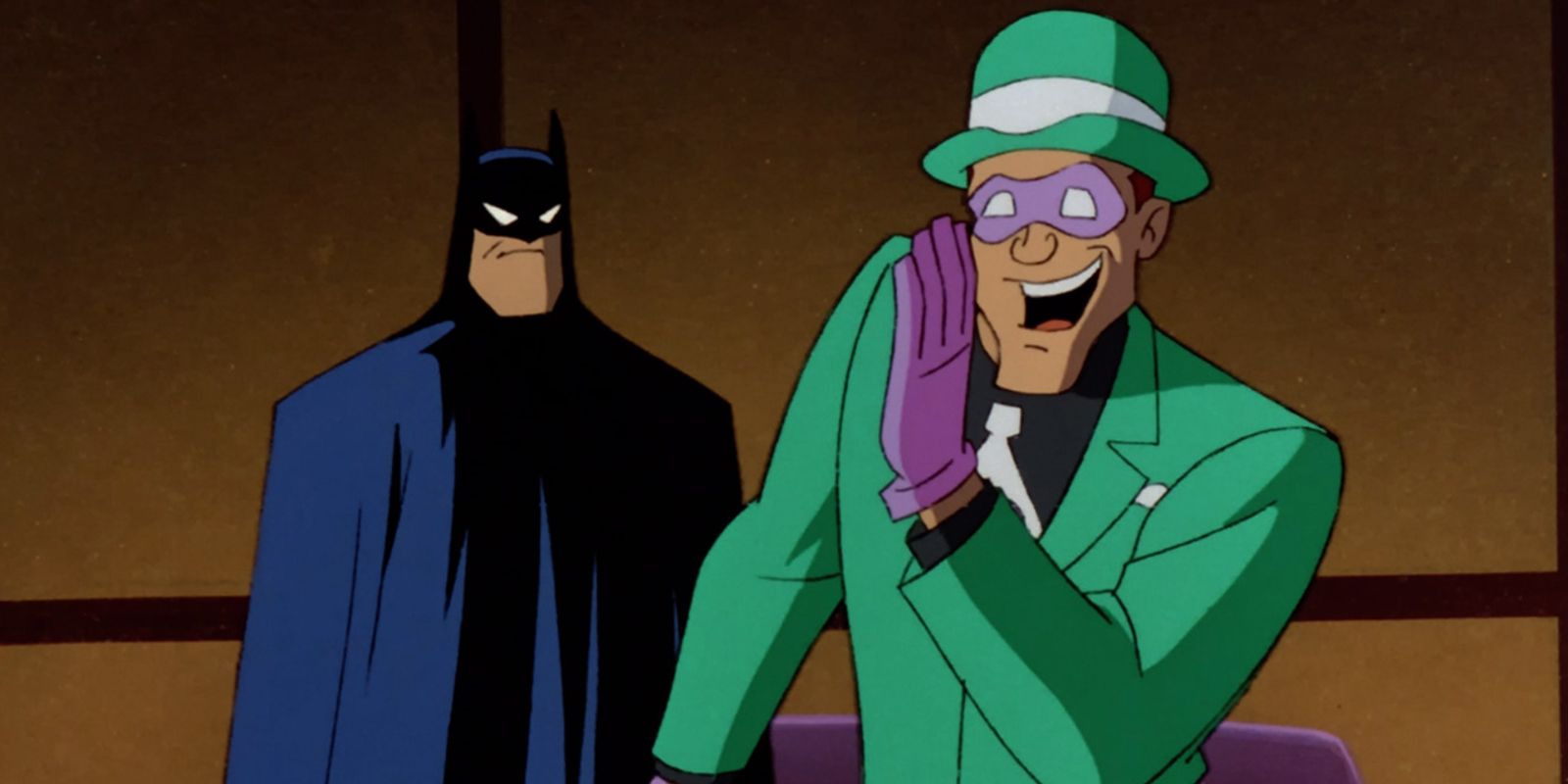 Though Riddler appeared as the main antagonist in Matt Reeves' The Batman, a live action version of the character based upon the current comics is yet to be seen. The Riddler is a character vying for respectability, always trying to outwit Batman to impress his peers and prove he's the smartest man in Gotham.
Knowing that respectability was a part of Arthur Fleck's story in Joker, Phillips would be the perfect person to helm a Riddler solo film. Factor in Phillips' ability to craft mysteries, as seen in the first Hangover film, it's clear that the director and the Riddler are a match waiting to happen.