Creator Steven Knight provides a promising update on the long-awaited Peaky Blinders movie, including a potential filming start date. First airing in 2013 on BBC, Peaky Blinders is a British crime drama series that chronicles the exploits of a criminal gang of the same name in Birmingham, England, in the years following World War I. The show quickly became a hit, with Cillian Murphy's Thomas Shelby being a particular standout. After five successful seasons, Peaky Blinders season 6 returned earlier this year, seemingly concluding the stories of many of the character's fans had come to love.
Although the main Peaky Blinders show has come to an end, there has been continued talk of a spinoff movie for many months. Little is known about the project, but it was previously revealed that series creator Steven Knight would pen the script. With the film still very early on in development, it's been a mystery as to what characters might be returning from the main show, but Murphy himself has expressed interest in taking part in the film. Murphy also revealed last month that he hasn't yet seen a script for the Peaky Blinders movie, but that he's excited to read it once it's done.
Now, speaking to British radio station Heart FM (as per Deadline), Knight has provided some new information on the Peaky Blinders film, including the date it might start filming. The creator reveals that he's very nearly done writing the script and that the movie should start filming "within 18 months". Knight explains that the project is expected to film both at a studio and on location in Birmingham, with many original cast members set to return, in addition to "some new faces that will hopefully be quite surprising." Check out a comment from Knight on the production below: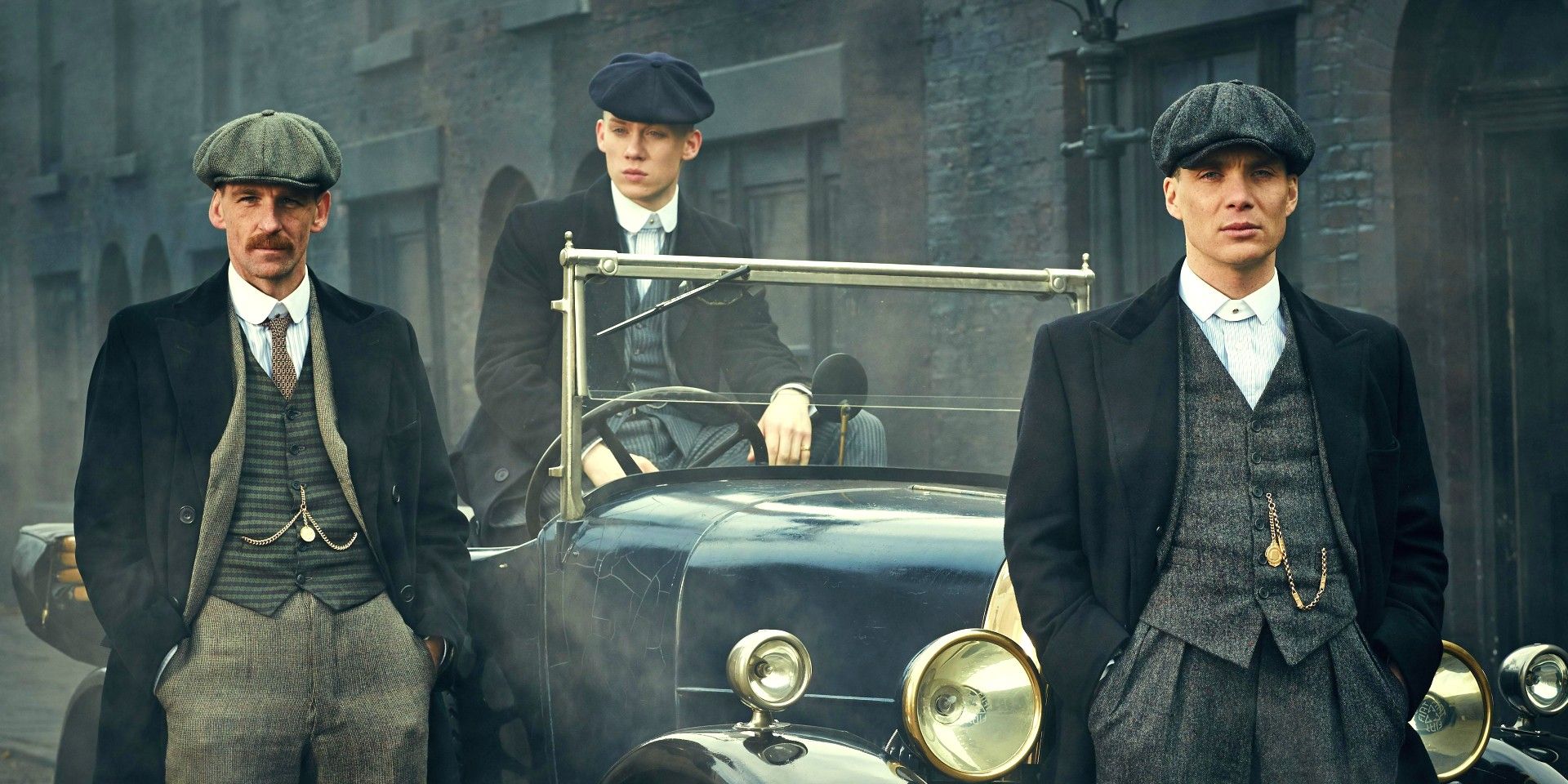 Although details on the long-awaited Peaky Blinders movie have been hard to come by since the project was first announced, Knight's most recent update does suggest that the movie is creeping ever-closer to actually entering production. While not revealing which cast members will return, Murphy's previous comments suggest that he would very much be interested in reprising his role as Shelby. Knight doesn't provide a release date window for the project but, if it starts filming before the end of 2023 as he suggests, it's likely the film could release in 2024 or 2025.
With the script now almost complete, it's likely that figuring out a start date for the production will depend on all the actors' schedules lining up. Since first appearing on Peaky Blinders in 2013, Murphy has become a much more in-demand star, frequently collaborating with Christopher Nolan and even starring in the director's highly-anticipated next project, Oppenheimer. Although a firm start date for filming has yet to be given, Knight's promise about the introduction of some surprising new characters is sure to excite longtime Peaky Blinders fans.
Source: Heart FM (as per Deadline)